Hire Female Emcee Anchors for Event & parties in Delhi Noida Gurgaon
Emcee / Anchor arrangements services for any type of event, and wedding. We are passionate and dedicated to making your vision come true by our creation on your celebration day. We take care of your all requirements. We take your tension and make you feel relax , comfortable and you able to enjoy your celebration as never before. We make your celebration memorable. If you want to hire a professional female Anchor Emcee in Delhi, Gurgaon (Gurugram), Noida, Faridabad or Ghaziabad, then feel free to contact us. We are one of the leading companies providing competent service and experienced male or female emcee in all over India . We provide our clients the opportunity to choose from the best and professional Female or Male Anchors in Delhi & NCR.
We make sure that the anchors you hire will reach at the event venue before time and host the event with full perfection and convey the message to the audience efficiently. We ensure you will be satisfied with the impeccable service. Anchors", as the name suggests, are the most indispensable entity of an event. They behold the crowd with their witty presentation and hilarious one liner's. Torque provides some well known and finest male & female anchors and Emcees to its clients. These well experienced and well reorganized anchors and emcee with their magical voices host your event and make it memorable and leaves a great impact on the crowd.
Emcee Aditi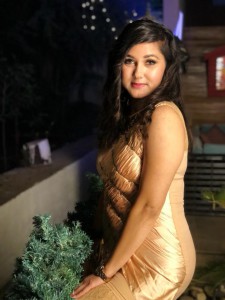 Emcee Afsa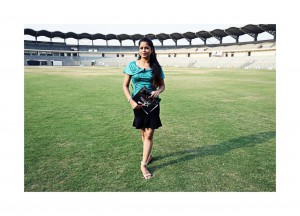 Emcee Aina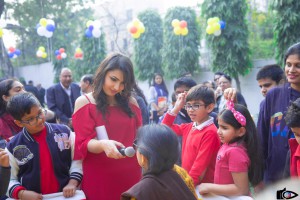 Emcee Akansha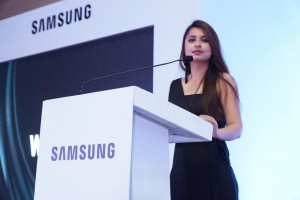 Emcee Alenkrita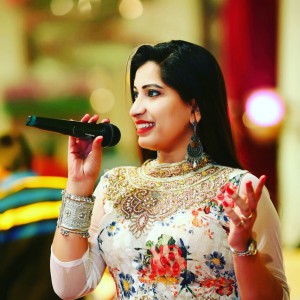 Emcee Dhaarna
Emcee Easta
Emcee Harneet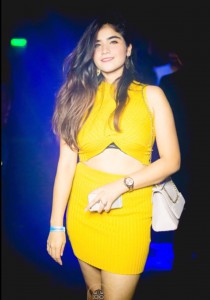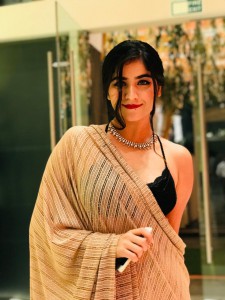 Emcee Kanchan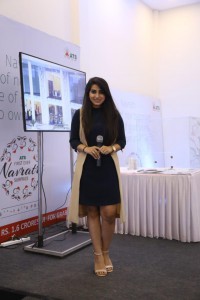 Emcee Kashish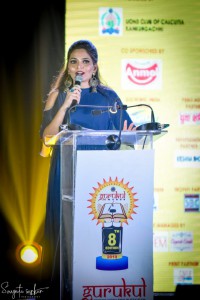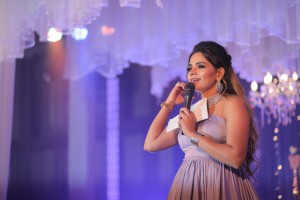 Emcee Leisha
Emcee Mehak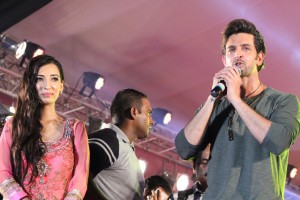 Emcee Natasha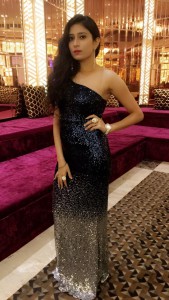 Emcee Ritu
Emcee Shalini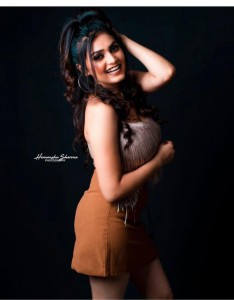 Emcee Suman
Emcee Vaishali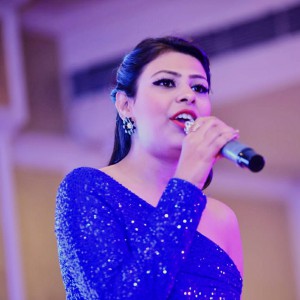 Emcee Mahi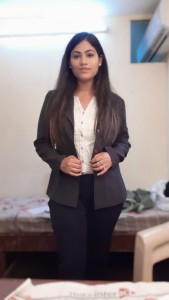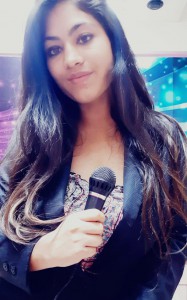 Anchor Abhinav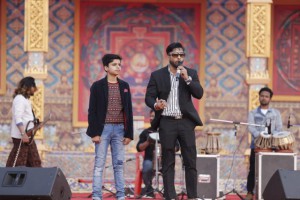 Anchor Akansha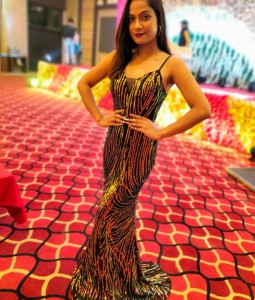 Anchor Akshay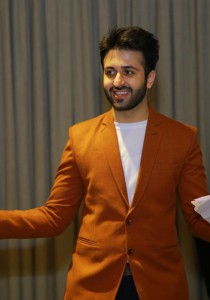 Anchor Ankita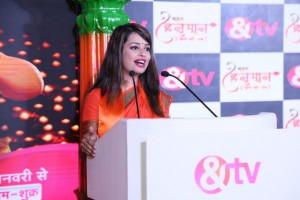 Anchor Ayushi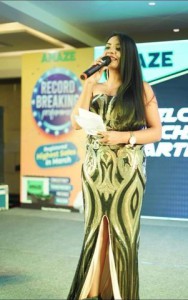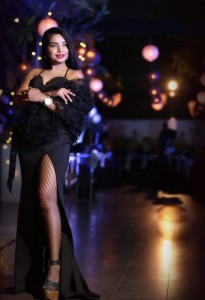 Anchor Deepak
Delhi
Anchor Indu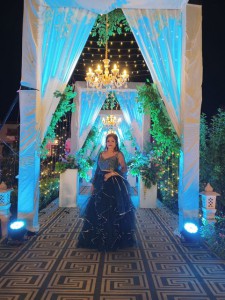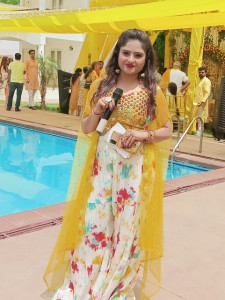 Anchor Itee
Anchor Jyotica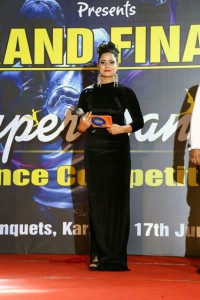 Anchor Karan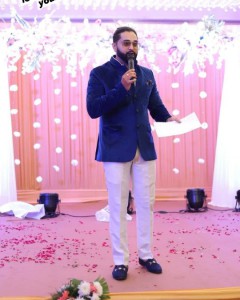 Anchor Malkeet
Anchor Megha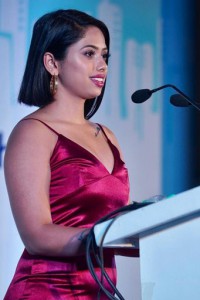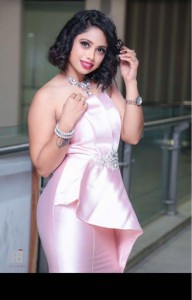 Anchor Pallavi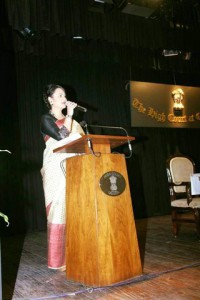 Anchor Poorti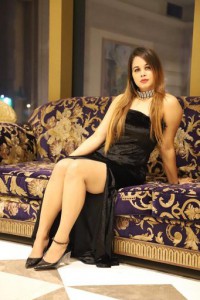 Anchor Prerana
Anchor Rajat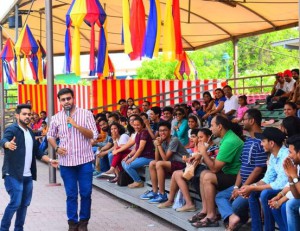 Anchor Rajvyas
Anchor Ratnika
Anchor Ruchi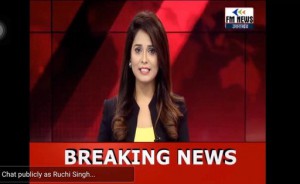 Anchor Shivangi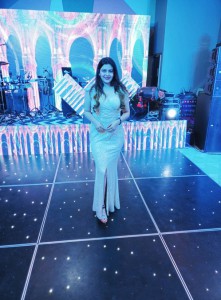 Anchor Shiven
Anchor Swati
Anchor Wachika
Anchor Chandani

Delhi
Anchor Anamika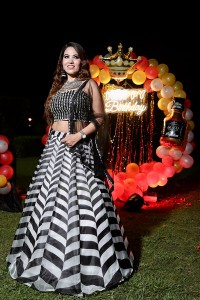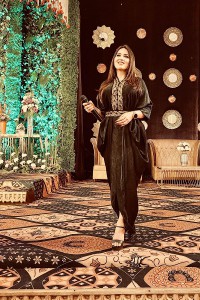 Anchor Pratika
Anchor Jesmin

Delhi
Anchor Kuheena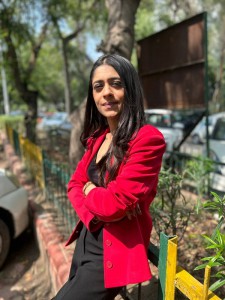 Noida
Anchor Naina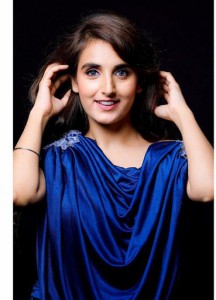 Delhi
Anchor Rupa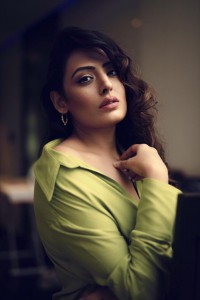 Delhi