SHOWMAQERS is an event management company that offers event planning services, event meeting Services in pan INDIA. Product launch, Manpower, seminars, personal events, sports events, corporate events, exhibitions, consumer shows, road shows & other the below-the-line activities. Corporate event management is the new interactive promotion Platform on the media, glamour and education circuits. It is no Longer something done once in a while by the public relations Guys. Now, most events organized by an event management Company, with experts taking care of every little detail-right Form the theme and color scheme at the venue to the food & beverages, & the amusements & contests lined up for the entertainment of guests.
Who we are
The SHOWMAQERS is a nationally recognized, full Wedding planning, destination wedding, social, corporate event planning organization with focus on specialized events and destination management. The SHOWMAQERS team offers over 12 years of combined experience . Our innovative approach to planning memorable events, unmatched creativity and extraordinary attention to details , combined with our professionalism and excellent track-record, makes SHOWMAQERS one of the premier event companies in the Delhi & NCR ,quality ,personalized service is our speciality. The SHOWMAQERS unique value proposition is, we provide a dedicated ,certified meeting professional to each our clients with their selection of one of our packages .This resources will be with you from the inception of your events/wedding through its conclusion. Our Mission and values outline who we are, what we seek to achieve and how we want to achieve them .
Mission & Vision
Our vision is to insure client satisfaction & loyalty. We hope That you are so thrilled with your divine experience that you Remember us first for planning your next event. Our mission is to serve our clientele in all facets Of hospitality and meeting planning industry. We offer trained eyes to every detail Of the event.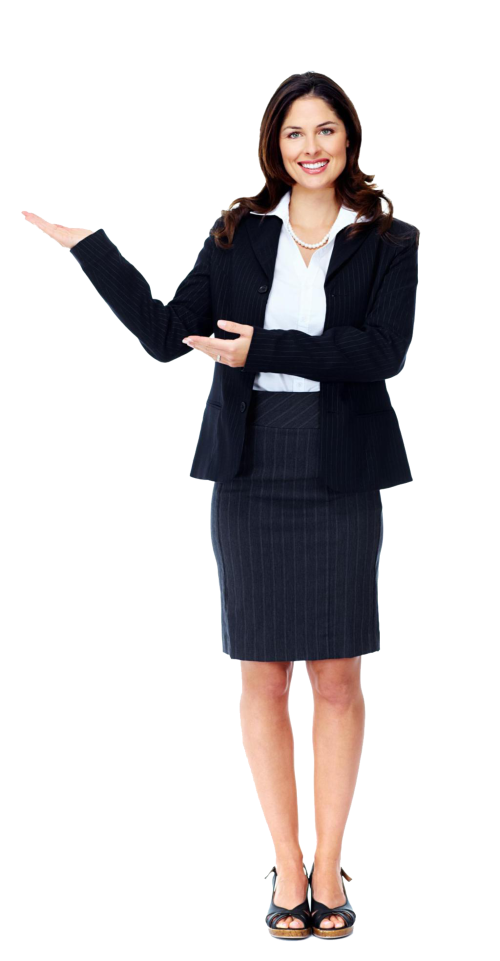 Fabulous work ..very creative and completely fulfil the expectations..!!! Well done and keep going
Princy Sharma
Your work is awesome. .. I can't find a best event organisers as u … I appreciate your work
Priya Singh
Have hired showmakers for my brother's wedding reception. The staff were extremely accomodating and handled all my request with ease. Flowers by them were beautiful and affordable. I would recommend them to anyone.
Awani Srivastava